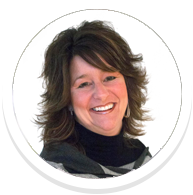 Administrative Coordinator
Why I love Get Movin'
and my role in helping schools
Get Movin' is such a fun atmosphere to work in. I take great pride in knowing our company is not only helping schools and children but the communities that surround them as well. I get sooooo excited when I get to send a big check to a school knowing how hard they worked to earn it and that we helped them get there.
My background with school parent groups or event style fundraisers
I started off as a Lunch/Playground Supervisor to be close to my children. I then was asked to substitute in the front office. I did this for many years and was asked then to substitute at other schools as well. I always loved working for the schools and being around the kids.