Personalized Student Webpages
Easily create custom & secure student fundraising webpages, each one raising an average of $120! Rally online donations through emails, texts and social media. As online donations come in, students can see personal messages from donors & watch as they progress to their goal!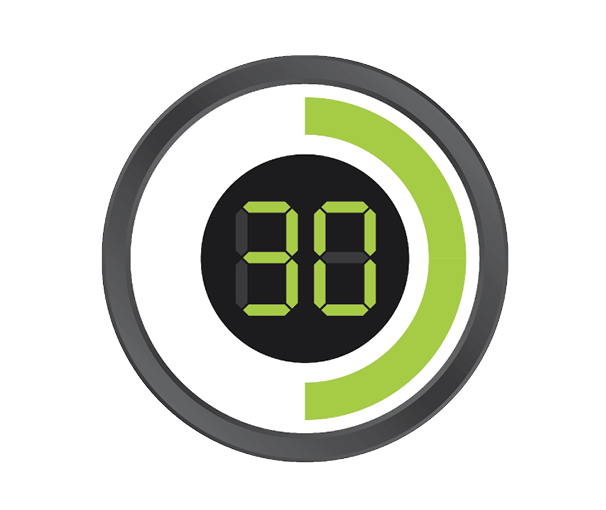 Online Activity Counter
Track student participation with the online activity counter! Whether it's books read for your read-athon, laps for your fun run, push-ups for your fit-athon, or songs for your at-home dance-athon - the virtual activity counter is the tool you NEED for fundraising with school restrictions this fall.
---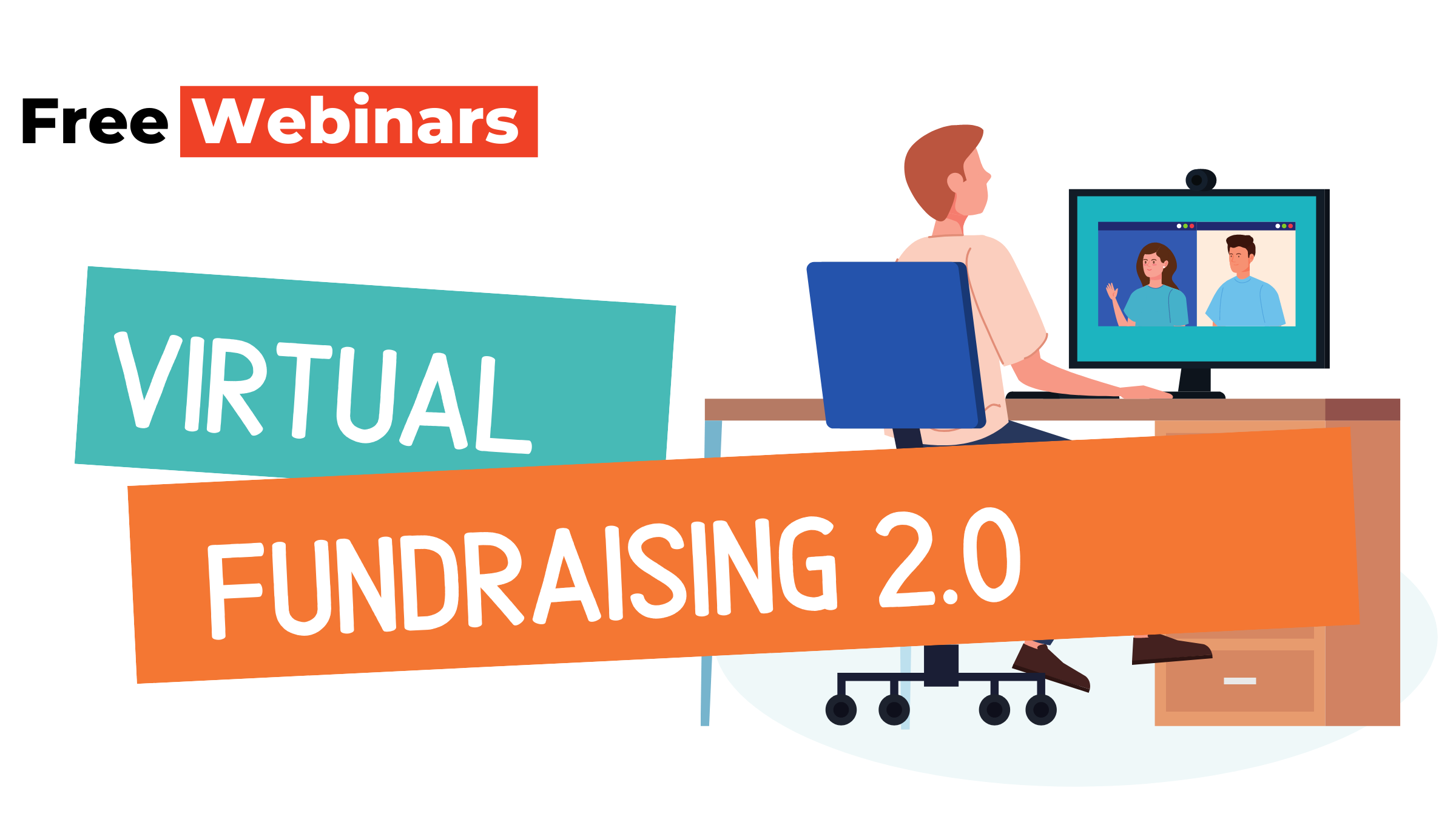 ---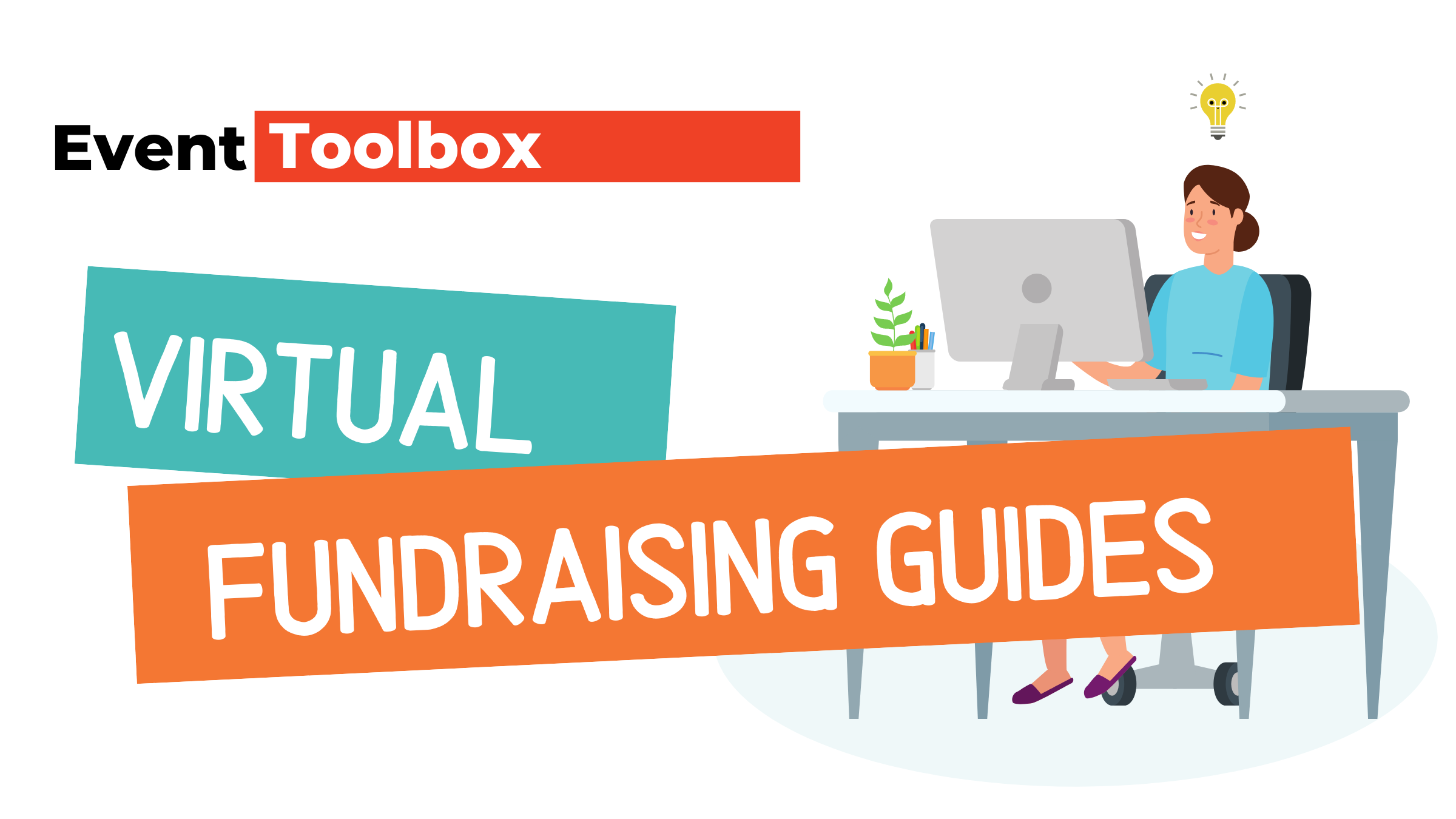 When you team up with Get Movin' you get access to
TONS of how-to downloads and instructional guides!
Student Incentives for Virtual Fundraising ~ Key Points for Successful Virtual Fundraising ~ Virtual Fundraiser Ideas
Hosting a Get Movin' Fundraising Event with Social Distancing Restrictions ~ Tips for a Successful Color Run
Plus many more step-by-step instructions for event planning, team management, and communications.