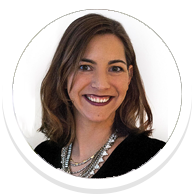 Personal Event Coach
Why I love Get Movin'
and my role in helping schools
Not only is Get Movin' a fun, innovative company to work for, I also love seeing the impact that our partnership has on schools. Understanding the needs and obstacles schools have is a BIG part of what we do. It is AMAZING to see schools raise the funds they need to help their students have the best school experience.
My background with school parent groups or event style fundraisers
I have been a volunteer and PTO member for my children's schools for 12 years. I have also been the head chairperson for my son's school Fun Run the last two years, helping them raise $10K more with my help and with the partnership of Get Movin'. I have been a part of the GM team for over 11 years, sharing my knowledge and expertise with hundreds of schools throughout the country.