Online Fundraising for Parents & Donors
Thank you for supporting students and schools across the nation!
With Get Movin', kids have the opportunity to literally get movin' for their school. We offer fun, active alternatives to traditional, merchandise-based fundraising. With athon fundraising, schools can raise more, students can have fun, and you as parents and donors can easily help support a great cause.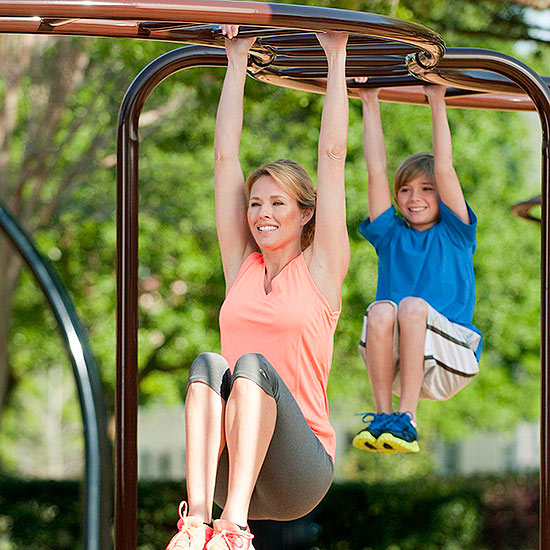 Parents: Get helpful tips and tools for using our online system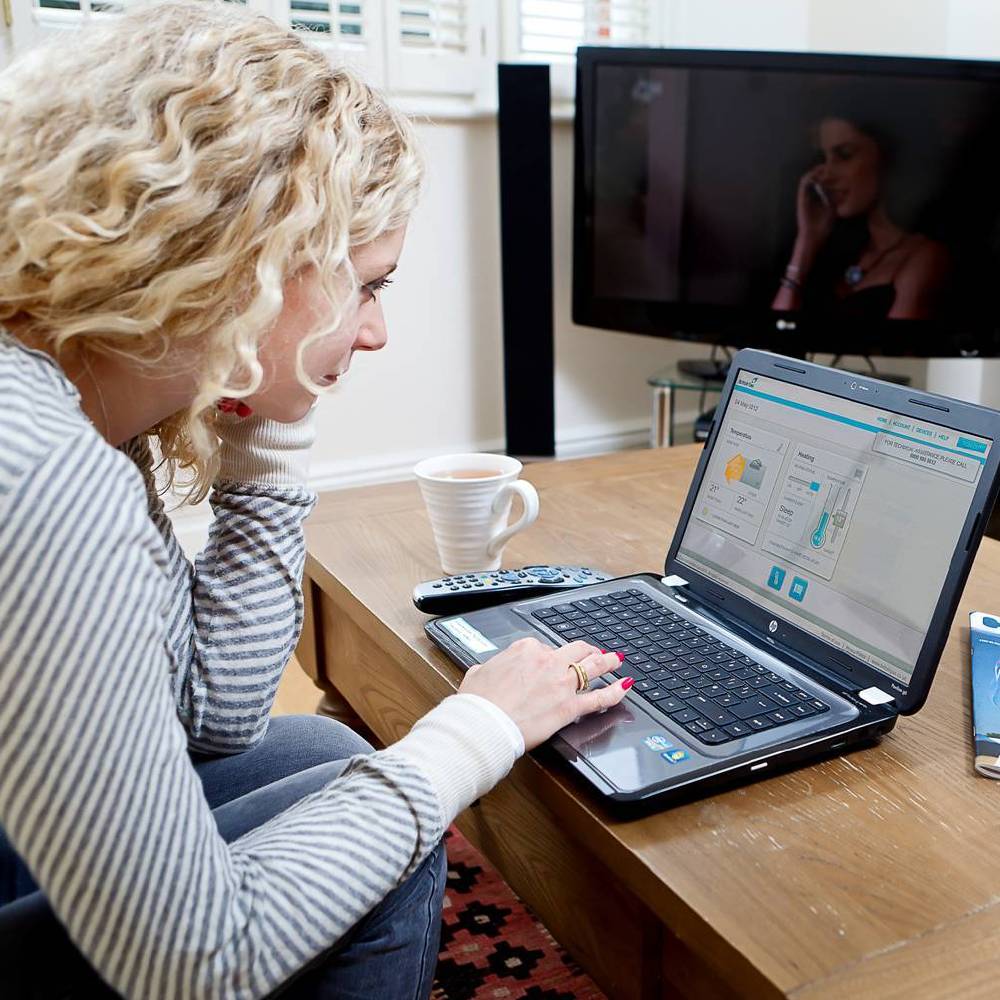 Donors: Learn how you can donate to a school fundraiser