The Leader in High Profits!
The Get Movin' Difference!
We're dedicated to helping schools raise 2 to 3 times more by adding our online donation software, FundHub, to your next Fun Run or Athon Fundraiser!

We're the Leader in high profits, schools keep 95% of all funds raised!

Superior Service from former PTA/PTO Volunteers that appreciate and respect your time and efforts!


Pricing Information: Organizations typically keep 95%
School keeps 100% of all cash/check donations!
Online usage fees are applied to only online donations, so you only pay for what you use.

We provide an option for donors to chip in the online usage fee (we call that a donor credit), thus reducing the end costs.
The school or organization receives every penny 100% of all donor credits, which typically saves you 70% or more!
In the end, with all donor credits applied, the average cost is 7-8% of the online donations total.
Post-event the online donation reimbursement statement is available for final analysis. Once approved all funds are immediately disbursed to your group!
In the end, organizations keep an average 95% of total funds raised!
Need More Information?
Schedule an online tour to learn more about our services and a projected cost today!
Ready to Team Up with Get Movin'?
Great! Get connected with your Personal Event Coach to get started right away.

After many years of being too nervous to quit selling gift wrap and cookie dough because it filled our budget of $25,000…. all we can say is we should have done this 3 years ago! We will never give half our money away again!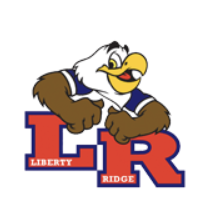 Liberty Ridge Elementary

We could never get this done without the use of Get Movin' system. The student webpages and Online Event Toolbox make this task very manageable. PLUS, you get your very own personal coach. Anyone can contact me anytime to chat about what we do and how we do it. Fun, Fitness and Funds. Win! Win! Win!

Bledsoe Elementary

Thank you! I have been involved in 21 Run/Walks and this was our very best! I know it was in large part due to the ease of giving online. Get Movin' will definitely be a part of our future plans.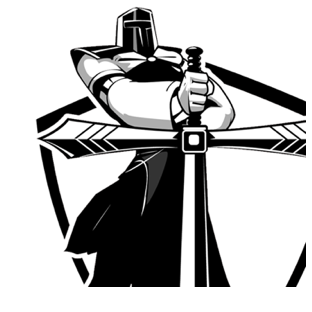 New Life Christian School